Past and Present CDM Media Summit Speakers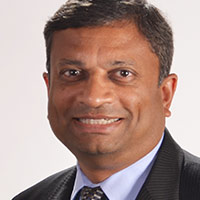 Get Greater Speed, Agility, and Value Through Cloud-Based Smart Manufacturing
Manesh Patel
Senior Vice President and Chief Information Officer
Sanmina Corporation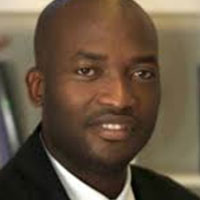 Cyber Security is Everyone's Problem
Kerron Booth
Vice President Information Security: AWM, Legal & Compliance and GTO
Deutsche Bank

Shadow IT – To Embrace or Eliminate?
Bob Fecteau
CIO
SAIC

Mobile Data Quality
Mel Crocker
Director IT Business Transformation / CISO
Enbridge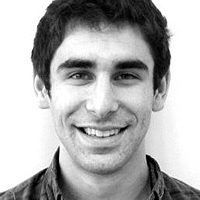 Fireside Chat: Building (and Scaling) a Brand Through Personalization
Aaron Frazin
Founder and CEO
Charlie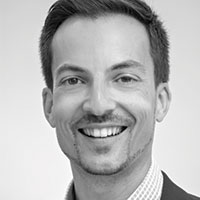 Cyber-Espionage and the Advanced Persistent Threat
Alexios Fakos
Head of Cyber Defence
Airbus Defence & Space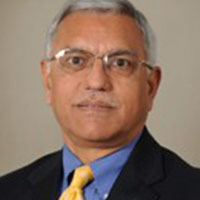 Facilitating Marketing Goals with Innovative Technology
Pradeep Wahi
Chairman
ARA Inc.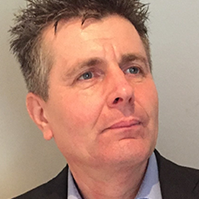 Third Party Cyber Risks - Who's Your Weakest Link ?
Rob Augustinus
Information Security Officer
A.S. Watson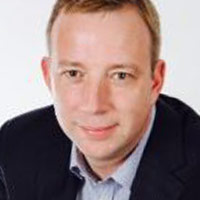 Creating the Bank of the Future
Julian Sawyer
Co-Founder & Chief Operating Officer
Starling Bank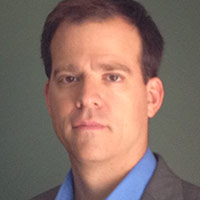 Shadow IT – To Embrace or Eliminate?
Darrel Popowich
VP of IT
H&R Block Canada, Inc.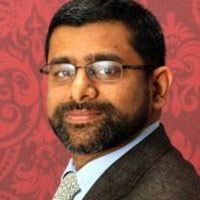 Addressing Privacy on a Global Scale
Abhishek Agarwal
Global Chief Privacy Officer
Baxter International Inc.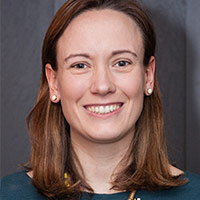 Mobilizing Data From Across the Organization
Allison Nau
Managing Director
Cox Automotive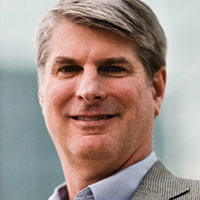 Open & agile IT environments are key to value-based care success
Craig Klein
Managing Director, Healthcare
Red Hat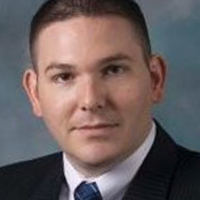 Evolving From Legacy To Achieve Digital Transformation
Jason Spencer
Sr. Director, Global Architecture/Cloud/Enterprise Services
RR Donnelley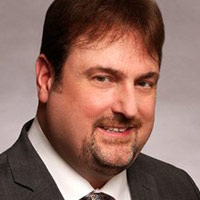 Building a Risk and Security Program in Any Organization
Michael Molinaro
CISO
Bio-Reference Laboratories

Using Digital Analytics to Identify, Find and Appeal to Your Next Generation of Customers
Bill Barrett
Managing Director & Global Head of Corporate Digital Marketing
BNY Mellon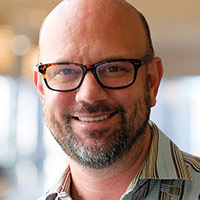 The Privacy of IOT
Michael Cockrill
CIO
State of Washington-Department of Social and Health Services

Moving from Operations to Transformations
Ursuline Foley
CIO, Corporate Platform Officer & Interim Chief Data Officer at XL Group Ltd
XL Group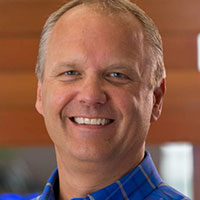 Shadow IT – To Embrace or Eliminate?
Andrew Zitney
SVP, Infrastructure Services
McKesson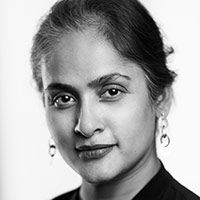 Cyber Security Everyone's Problem
Jaya Baloo
Chief Information Security Officer
KPN Telecom