Past and Present CDM Media Summit Speakers

Making Your Brand Promise Your Customer Experience Mission
Jeannie Walters
CEO & Chief Customer Experience Investigator
360Connext

Data Analytics and Artificial Intelligence
Alma Barranco-Mendoza
CIO
Canadian Space Society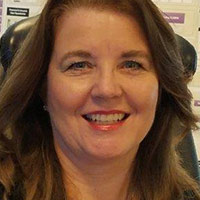 Overcoming the Data/Privacy Divide
Pamela Click
Managing Director & Divisional CIO
TIAA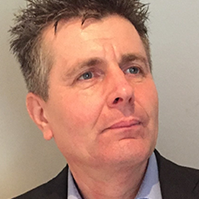 Third Party Cyber Risks - Who's Your Weakest Link ?
Rob Augustinus
Information Security Officer
A.S. Watson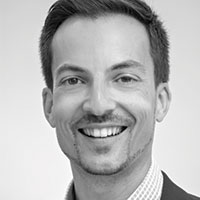 Cyber-Espionage and the Advanced Persistent Threat
Alexios Fakos
Head of Cyber Defence
Airbus Defence & Space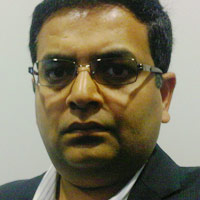 Shadow IT – To Embrace or Eliminate?
Sanjeev Kumar
Managing Director, Enterprise Data Governance/ Chief Architect
State Street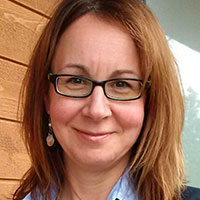 Diversity in IT
Debbie Speight
AVP, Controls and Compliance, Infrastructure Technology Solutions
TD Bank

Disruptive Technologies and How Organizations Should Respond
Samantha Liscio
SVP, Enterprise Planning & Reporting
eHealth Ontario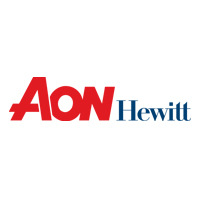 Shadow IT – To Embrace or Eliminate?
Luke Tieman
CTO - Retirment & Investments
AON Hewitt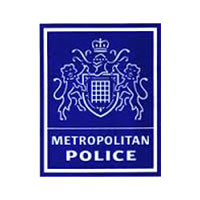 The Fight Against Cyber Crime – the Metropolitan Police Response
Andrew Gould
Detective Chief Inspector - Deputy Head Falcon
MET Police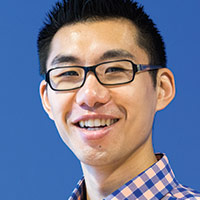 The Art of Public Speaking
Kit Pang
Founder
BostonSpeaks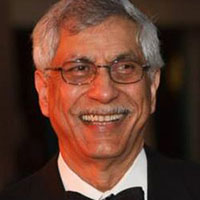 Are we really thinking "Outside the Box" ?
Bashir Fancy
Chairman & CEO
Canadian Information Processing Society (CIPS -National Board)

Shadow IT – To Embrace or Eliminate?
Rob Olejnicki
Security Manager
Coyote Logistics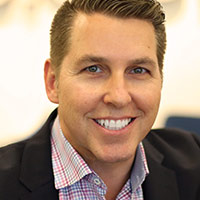 Facilitating Technology-Enabled Business Transformation
Chris Borkenhagen
SVP IT
Concur

Driving an Omni-Channel Experience
Tim Perek
Head of Customer Experience- North America
Schneider Electric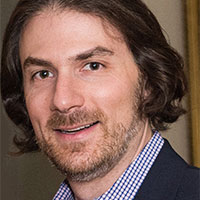 Pitching Digital to the Traditional
Brad Feinberg
Senior Director of Media & Digital
MillerCoors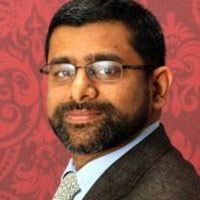 Addressing Privacy on a Global Scale
Abhishek Agarwal
Global Chief Privacy Officer
Baxter International Inc.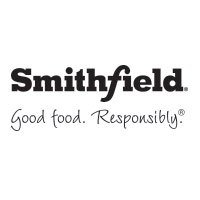 The New 'Digital' CMO
Will Brunt
SVP of Marketing & Chief Innovation Officer
Smithfield Foods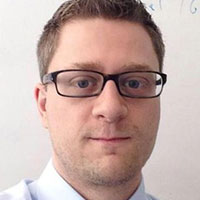 Hacking Business - How to Enable Data Science in a Corporate Environment
Philipp Diesinger
Global Chief Data Scientist
Boehringer Ingelheim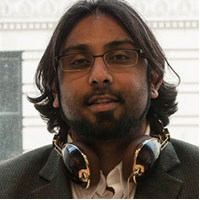 The Role of the CIO: Business Challenger, Innovation Driver
Nagesh Rao
Chief Technologist
US Small Business Administration